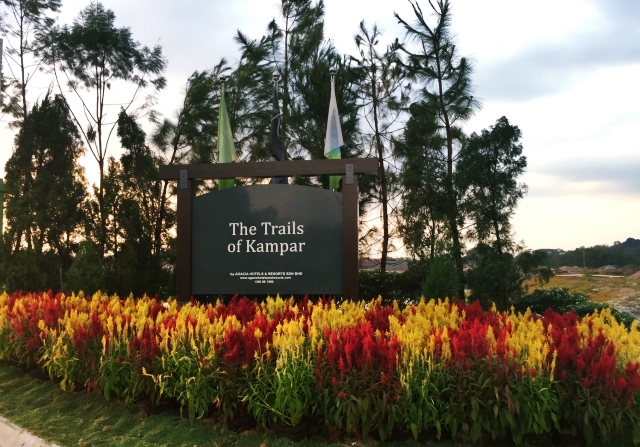 The Trails Of Kampar Homestay adalah vila berkembar yang terletak di Kampar. Vila ini dilengkapi dengan penghawa dingin dan Wifi Percuma. Parking peribadi percuma juga disediakan dilokasi.
Penginapan ini menyediakan ruang tempat duduk dan dapur. TV skrin rata disediakan. Kemudahan lain di The Trails of Kampar Homestay termasuk pusat kecergasan dan kemudahan tempat barbeku.
Cameron Highlands berada 41 km dari The Trails of Kampar Homestay, manakala Ipoh terletak 30 km dari tempat penginapan ini. Disamping itu juga , tempat penginapan ini juga merupakan lokasi terbaik di Kampar. Tetamu akan lebih berpuas hati menginap di Trails Of Kampar berbanding di kawasan ini.
Lokasi: Bandar Agacia, 31910 Kampar, Perak
No Tel: 1-300-88-1996
Harga homestay bermula daripada harga RM 300 ke atas semalam.