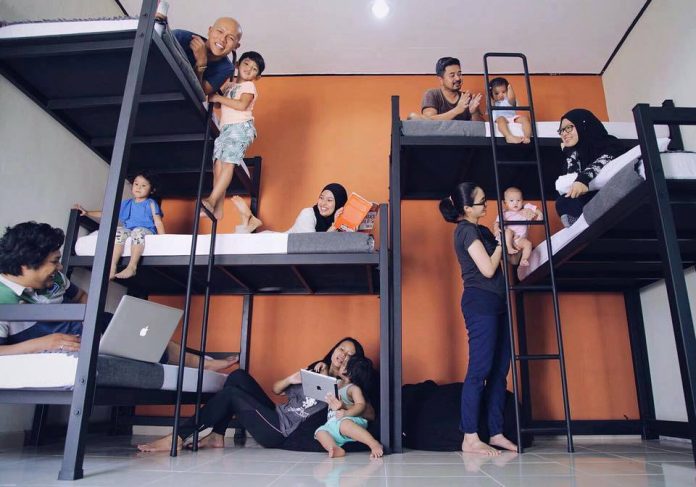 Ingin bercuti dengan selesa, penginapan yang cantik, tapi murah di Langkawi? Jemputlah ke Belukar Lodges dan rasailah sendiri.
LOKASI : Kampung Bayas (Depan Masjid Kampung Bayas / Masjid At-Tasnim), Kilometer 11, Jalan Padang Matsirat, 07000 Langkawi, Kedah Darul Aman, Langkawi.
MASA : 8.00 AM – 9.00PM
HARI : AHAD-SABTU (SETIAP HARI )
Segala pertanyaan boleh hubungi  012-489 8621.
Belukar Lodges is located in the heart of Langkawi; merely 7 minutes drive to Chenang Beach, 5 minutes drive to Langkawi International Airport and about 12 minutes drive to Ferry Terminal Kuah.
Every room is specially designed for youth backpackers, small families or group travellers who love cool designed rooms in the midst of an authentic kampung setting. Each room caters up to 5 pax!
We have 2 types of room:
Room type A : 3 single bunk beds + 1 queen bed
Room type B : 5 single bunk beds
Rate :
Weekdays : RM 150
Weekend / cuti sekolah / cuti umum : RM 180
1 room inclusive of :
1. 1 Toilet
2. Aircond
3. Tv
4. Wall fan
5. 2 towels extra can be requested
6. Water heater
7. 2 bean bags
8. Cloth hanger
9. Iron and board as requested
Tempat ini adalah gated area dan free parking.
Keseluruhan tempat ini ada 6 unit bilik studio boleh menampung seramai 30 orang kalau ingin buat event gathering atau family day.
Untuk maklumat lanjut boleh call atau wassap 0124898621.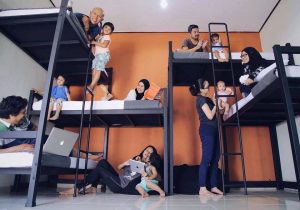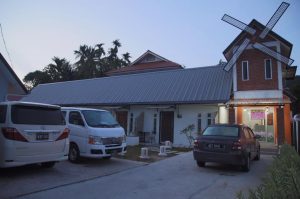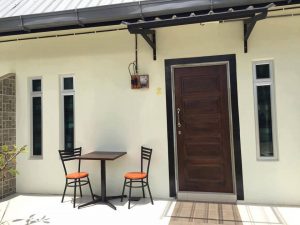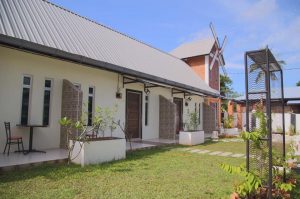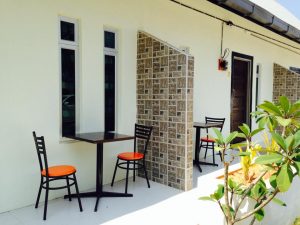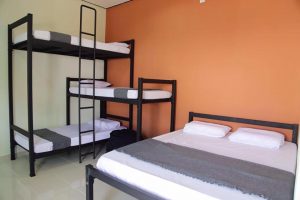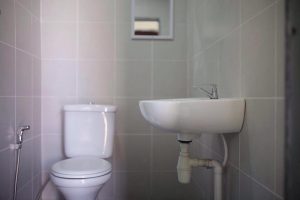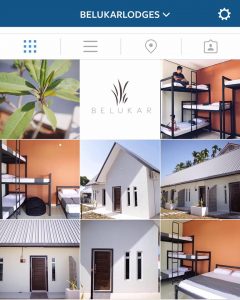 Lokasi : Belukar Lodges